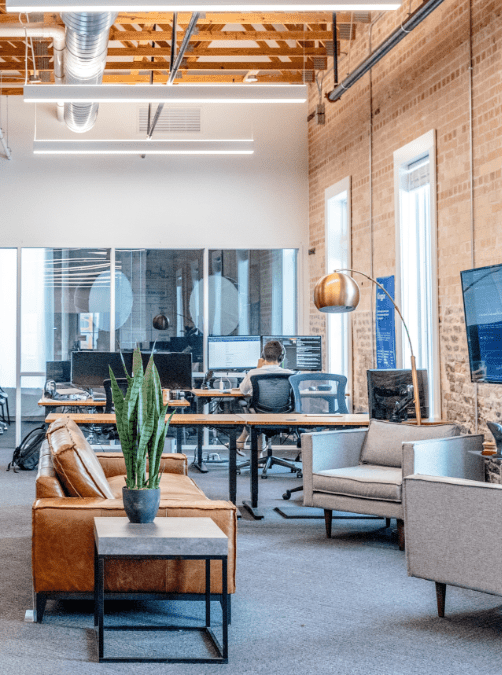 ABOUT US
The Grain is a data science company focused on building AI applications for the industry.
Our mission is to make day-to-day tasks easier for planners, operators and engineers in supply chain, manufacturing, and maintenance & reliability.
We create impact for our clients by making analytics usable, scalable and visible within their operations, so that they can make better informed decisions on how to reduce machine downtime, lower inventory costs, improve production rates, optimize production planning, etc.
We are hiring. If you see something you like, drop us a line.
spontaneous application
Want to talk professional opportunities?
Apply now
Interested in what we do but haven't found your dream job in our current openings? Feel free to send us your resume.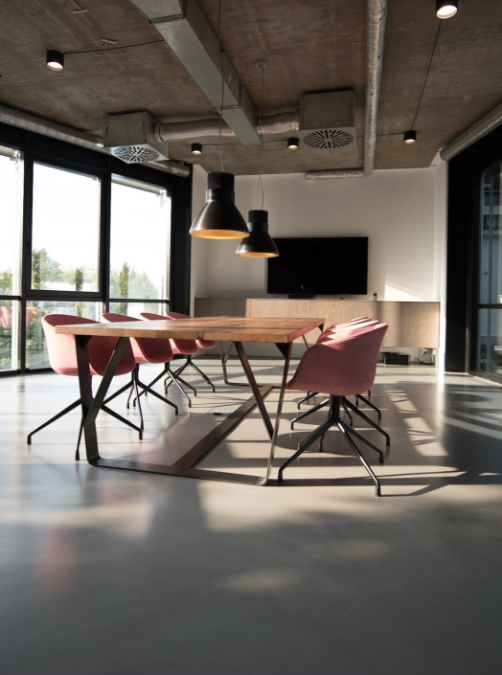 At The Grain you'll have the opportunity to work with our amazing team to solve our clients' challenges. Together, not alone.
We believe learning never stops. Your ideas matter, and creativity will be rewarded.
We value freedom, flexibility, and work-life balance.
We are ambitious and growing, and we will never compromise on quality. We have a no-nonsense approach, but the day we stop laughing will be the day we close down.