Rely on a digital planning buddy and
take up your expert role again.
Production planners have a very demanding job because they must constantly balance the requirements of different stakeholders and come up with a plan that meets the needs of everyone. They must rapidly collate and process all the necessary data, alter their
plans, and communicate the impact of their decisions.
It is common that something unexpected will happen whenever a plan is ready to be used by production. Therefore, a production plan is a living document and requires continuous attention from experienced planners. As time is precious, combining expert knowledge with technology is what makes a smart planner.
How to work smarter with
Checkmate?
Rely on digital technologies and automation to speed up your planning job.
Work with one centralized tool and spend less time on data gathering.

Recalculate your plan with one push on the button and immediately see the impact on your KPI's.
Say goodbye to excel for drafting and comparing different plans.

Run multiple scenario's and see the impact of last-minute changes and exceptions before submitting your plan.

Have all information for quick decision making available in one place.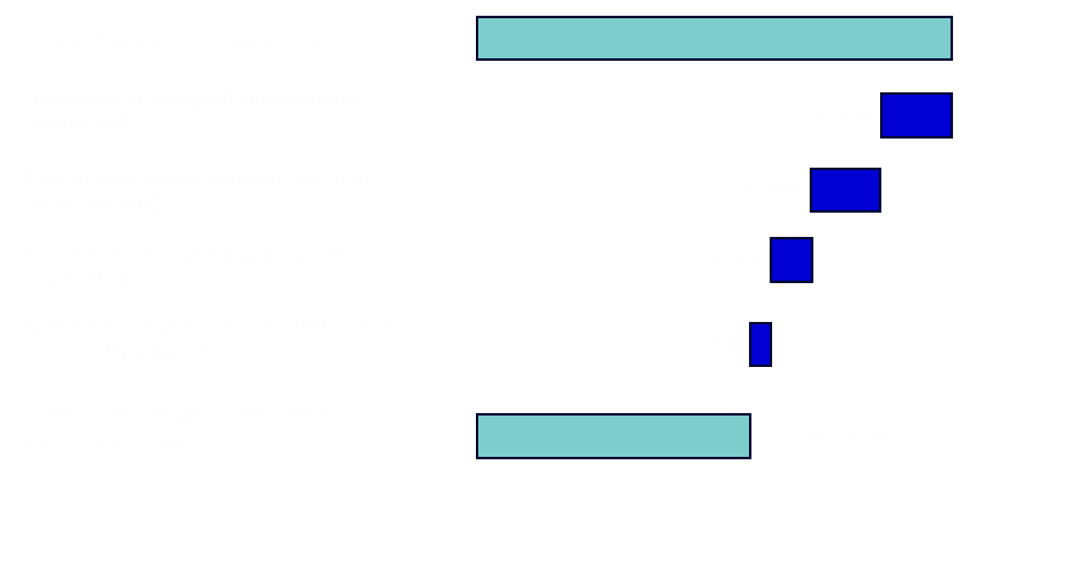 Get in touch
Want to learn more?
Let's talk.
Get in touch by filling out the form below. We'll get back to you soon.
OUR APPROACH
Making the complex simple
The Grain combines state-of-the-art data analytics & optimization techniques with years of experience in supply chain processes. We realise that every production environment is confronted with its own specific issues. Our team of process & optimization experts is able to understand those specifics and build a model to deal with it and embed it in the Checkmate application. We also realise that planners are no mathematicians or programmers, and are under constant pressure to adjust plans. That is exactly the reason why we want to hide away all that complexity and provide planners with an easy to use and intuitive application.
AI and the planner hand in hand
The capacity of computers to solve planning problems far exceeds that of the human brain. However, ensuring that algorithms get the right inputs is not possible without the help of experienced production planners. Capturing all planning expertise in a knowledge system is essential for building a loop between human planners and AI systems. The more an AI system can learn from planners, the better and more comprehensive its recommendations become to support the planners in their role
Technology alone does not provide the ultimate solution. Expert knowledge in combination with technology is still the key to success. That's where Checkmate makes the difference.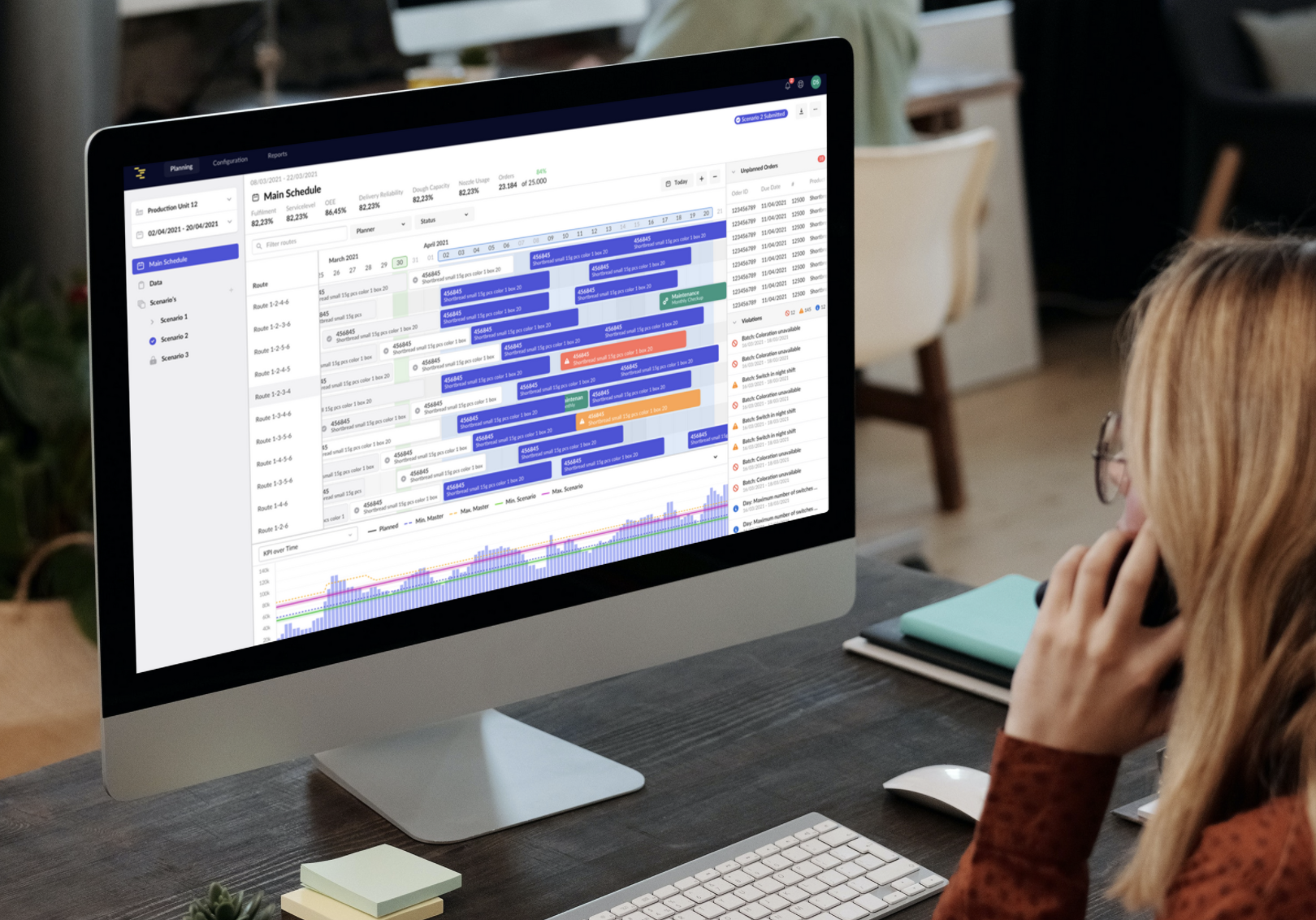 With Checkmate, we have set a new standard for production planning & scheduling.
Checkmate is a modular toolkit able to handle planning problems and optimization challenges of any size or complexity without compromising on user experience and planning convenience
REFERENCES
The Grain success stories
These clients have chosen The Grain. With our unique combination of in-depth industry knowledge and data science, we guarantee client satisfaction every time around. Our clients range from large corporations to small businesses and OEMs across a range of industries.