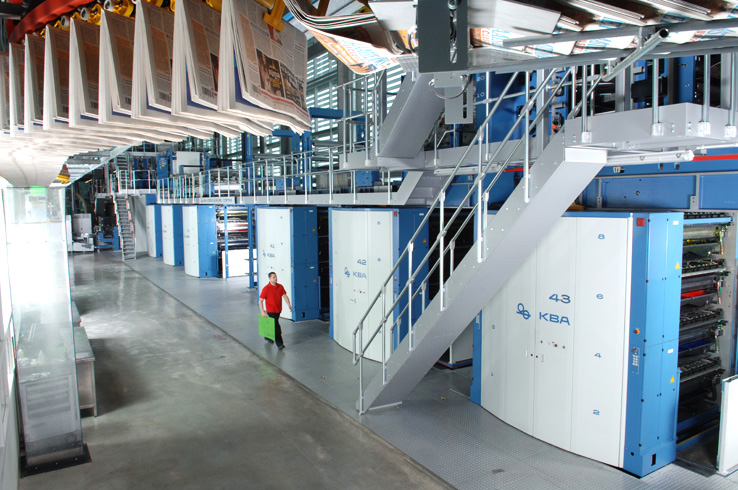 HOW
How can Provideor improve your business?
Provideor offers support for circulation managers, assortment managers and data professionals working in the press industry. Provideor will assist them in the process of getting the right products and optimal volumes into the retail market. Our solution bridges the gap between distributor and publisher and acts as a collaboration platform.

Plan the optimal assortment for every
store

Deliver the right
number of copies for
every product

Get to know your
products and retail
network better
DEMO
Make your day to day planning easier
Provideor makes life easier for data and supply schain professionals working in the press industry. Our solution gives insights on what products to sell in which stores by looking at past performance of assortments. Profit is maximized by calculating the optimal quantity to deliver for every store, balancing on the trade off curve between waste and visibility.

Get a quick impression of the look, feel and functionalities of the design and user experience.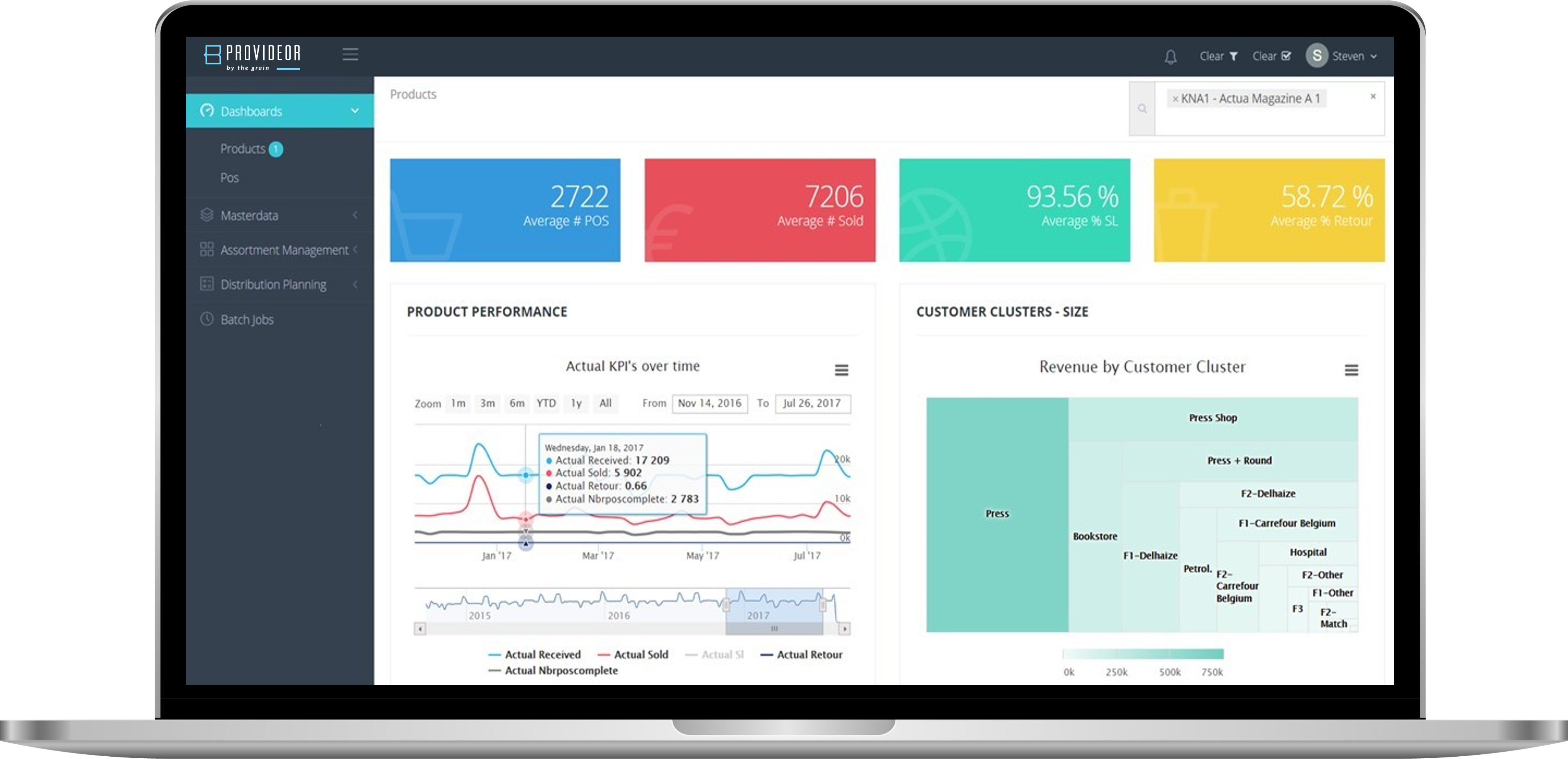 KEY BENEFITS
The benefits.
Discover the benefits of data science for press distribution.

More efficiency
Smart automation & clever exception management

Collaboration
Facilitate communication & share data between

Higher savings
More sales & visibility

Easy to use
Anywhere accessible, intuinitive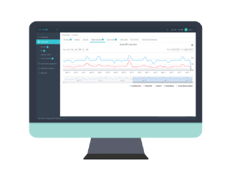 Cloud based
Limited upfront IT investments predictable costs & continuous updates

Customizable
Tailored to your specific needs

Performance
Fast computation of assortment & orders plan

Integrated
All-in-one solution connected with your ERP system
interested
Questions?
Let's talk.
Want to use AI to optimize your day-to-day planning?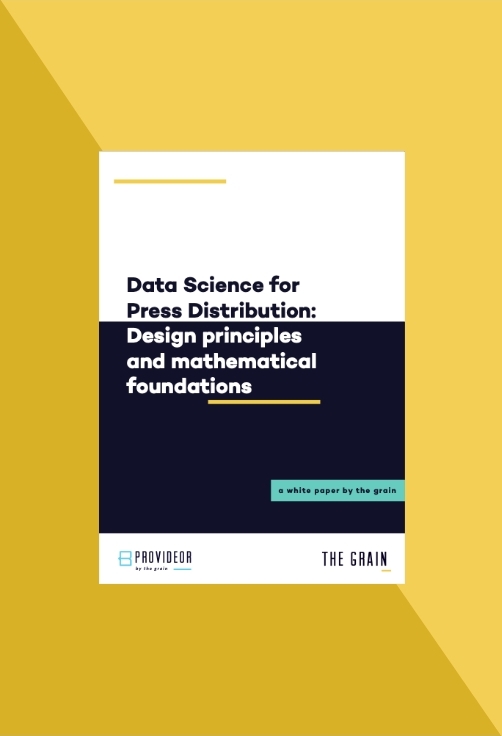 Whitepaper
Data science for Press Distribution
The Grain is a recognized leader in building data science applications for optimizing supply chain and production processes.

Our Provideor solution is designed to deal with the specific challenges of printed press distribution and has proven successful for many distributors and publishers
SUCCESS STORIES
The Grain success stories
These clients have chosen to optimise their press distribution processes with The Grain.