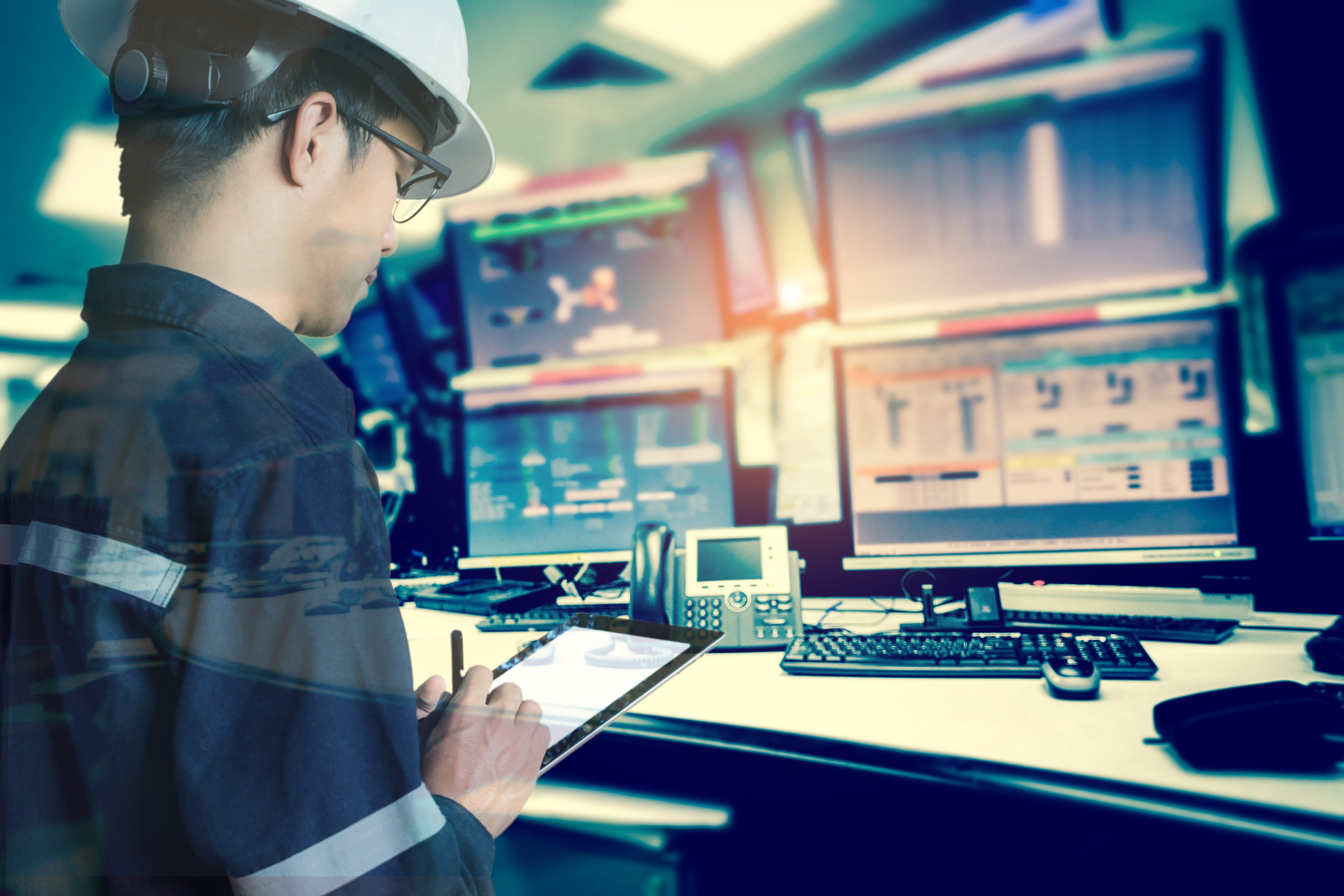 Challenge
No matter how you measure
productivity

, You can always do it

better

Whatever the industry, maximizing productivity is always on the agenda. Fully productive time is often measured by OEE (Overall Equipment Effectiveness), a holy KPI for a lot of industrial companies.

Many factors – be it the quality of raw materials, the state of equipment, process parameters, operator skills or ambient conditions – affect the quality of your products and the overall performance of a process and the plant.

Traditional methods such as Lean, Six Sigma and TPM (Total Productivity Maintenance) have proven their value to identify production inefficiencies, but fail to capture the real-time inter-relationships between all those factors.

Time to say hello to AI, the perfect supplement to traditional approaches for process engineers to optimize production.
Approach
Make

AI

part of your toolbox
AI-based optimization does not start with collecting data. Our initial focus is always on understanding the process. Every operation is unique and it's important to get a full overview of all the production parameters across every step of the process. Needless to say, internal process engineers' involvement is vital.
Connecting machines and gathering real-time data on the production parameters identified gets you one step closer. Machine learning techniques can now be used to identify correlations between all the operational variables and gain insight into the root causes of subpar performance, poor quality and other process inefficiencies.
With an understanding of why process inefficiencies arise, you can move on to the next phase and avoid them.
This can lead to one-off process or machine adjustments to fix the problem, or the deployment of systems providing operators with real-time advice on how to regulate production parameters to get the desired output.
Benefits
The benefits of AI-driven process optimization
Quicker
decisions and
real-time
insights
Increased
throughput
and yield
Optimal
setpoints for
control
variables
Less waste
and fewer
quality issues
Want to use AI to optimize your processes?
REFERENCES
The Grain success stories
These clients have chosen to embrace process optimization with The Grain.










Why us
Combining
industrial

intelligence

and

data

science

.
The way we combine industrial intelligence with our data science skills is what makes us unique: our starting point is your process, not the data. We know how assets work and our domain experts work with you to understand the specifics of your operations. Our data scientists use those insights to translate your business challenge into an analytical use case and ensure the right data and algorithms are used. We build models from scratch or configure our accelerator kits with pre-built model components to meet your specific needs – whichever will give you the best results.