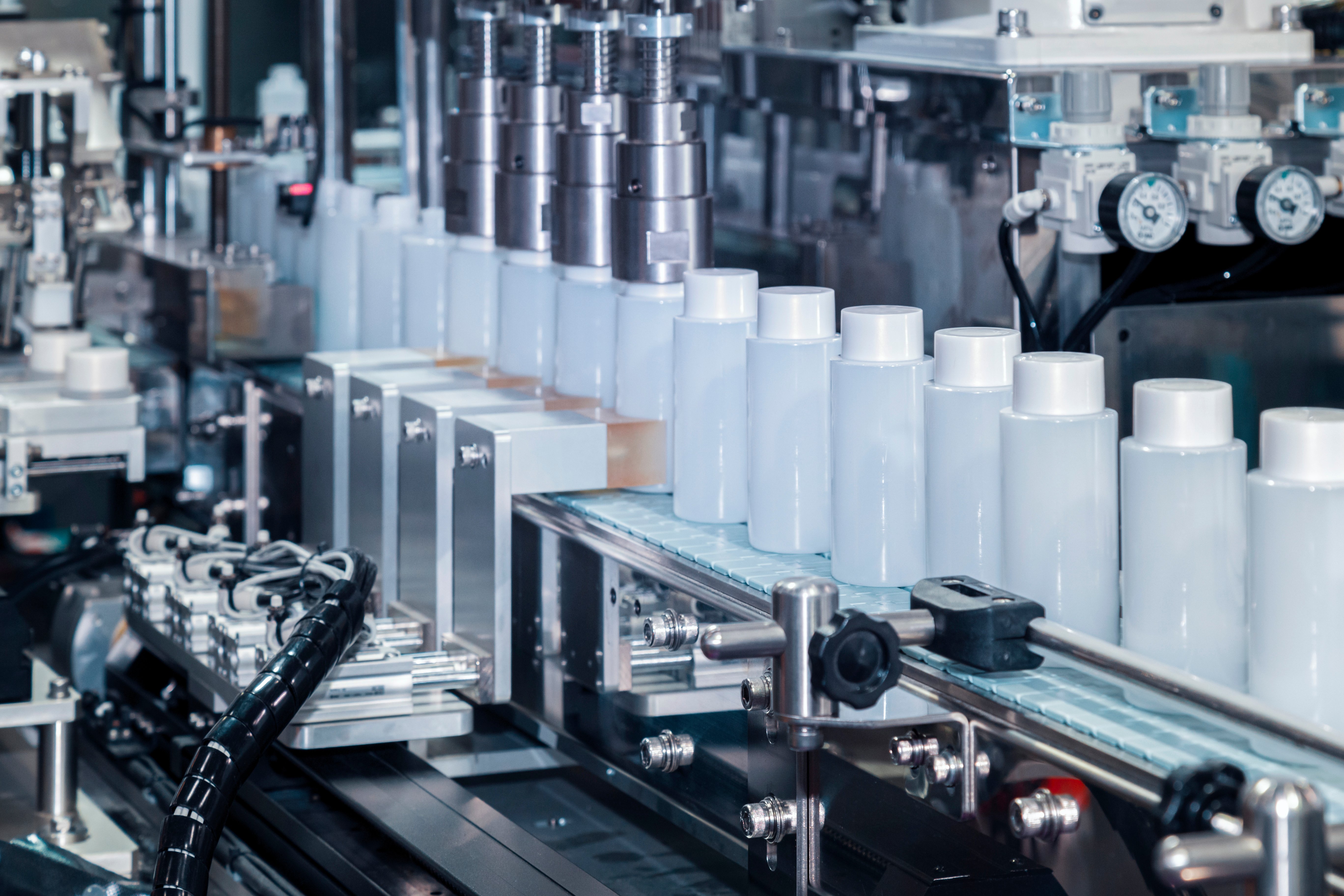 Challenge
Solving the puzzle is a complex
trial-and-error

process

Production planning and scheduling is one of the most challenging tasks for manufacturers. Customer orders come in with the highest priority, machines are down for maintenance, the delivery of materials is delayed, staff take holidays, molds break, and bottlenecks in the production process are just a everyday reality.

All those factors, coupled with the pressure of achieving a 100% utilization rate in production, make the day-to-day job of planners very complex. Not to forget that production schedules need constant adjusting, as the conditions are ever changing.

Planners typically have a lot of practical experience with the specifics of the production process, and in-depth knowledge of a company's product mix. But their planning is often bogged down by a myriad of spreadsheets, working with wall-mounted planning boards or even pen and paper. This makes scheduling very time-consuming, and solving the production schedule puzzle a trial-and-error process.
Approach
Keep the flow going with

mathematical

optimization
We have the solution to labor-intensive and manual information gathering: Checkmate. It is a framework to facilitate the integration of all planning constraints in a single system. We can integrate it with your ERP or MES system, or provide functionality to upload unstructured information to the system.
All challenging pieces of the puzzle – bottlenecks, physical limitations of production lines and equipment, required resources for product mix configurations, etc. – can be managed in one easy-to-use web application.
Know what to make, when and where, and minimize total production costs. We use mathematical optimization technology to solve this planning challenge and generate a production schedule proposition for all planned orders, taking all constraints into account.
A digital planning dashboard shows the production schedule. Planners and operators can make last minute adjustments to the prioritization of orders and monitor the impact on the overall production plan in real time.
Benefits
The benefits of AI-driven production planning & scheduling
Higher capacity utilization

Quicker reactions and real-time insights
Increased productivity for planners
Want to enhance your production planning with mathematical optimization?
REFERENCES
The Grain success stories
These clients have chosen to work on production planning & scheduling with The Grain.










Why us
Combining
industrial

intelligence

and

data

science

.
The way we combine industrial intelligence with our data science skills is what makes us unique: our starting point is your process, not the data. We know how assets work and our domain experts work with you to understand the specifics of your operations. Our data scientists use those insights to translate your business challenge into an analytical use case and ensure the right data and algorithms are used. We build models from scratch or configure our accelerator kits with pre-built model components to meet your specific needs – whichever will give you the best results.