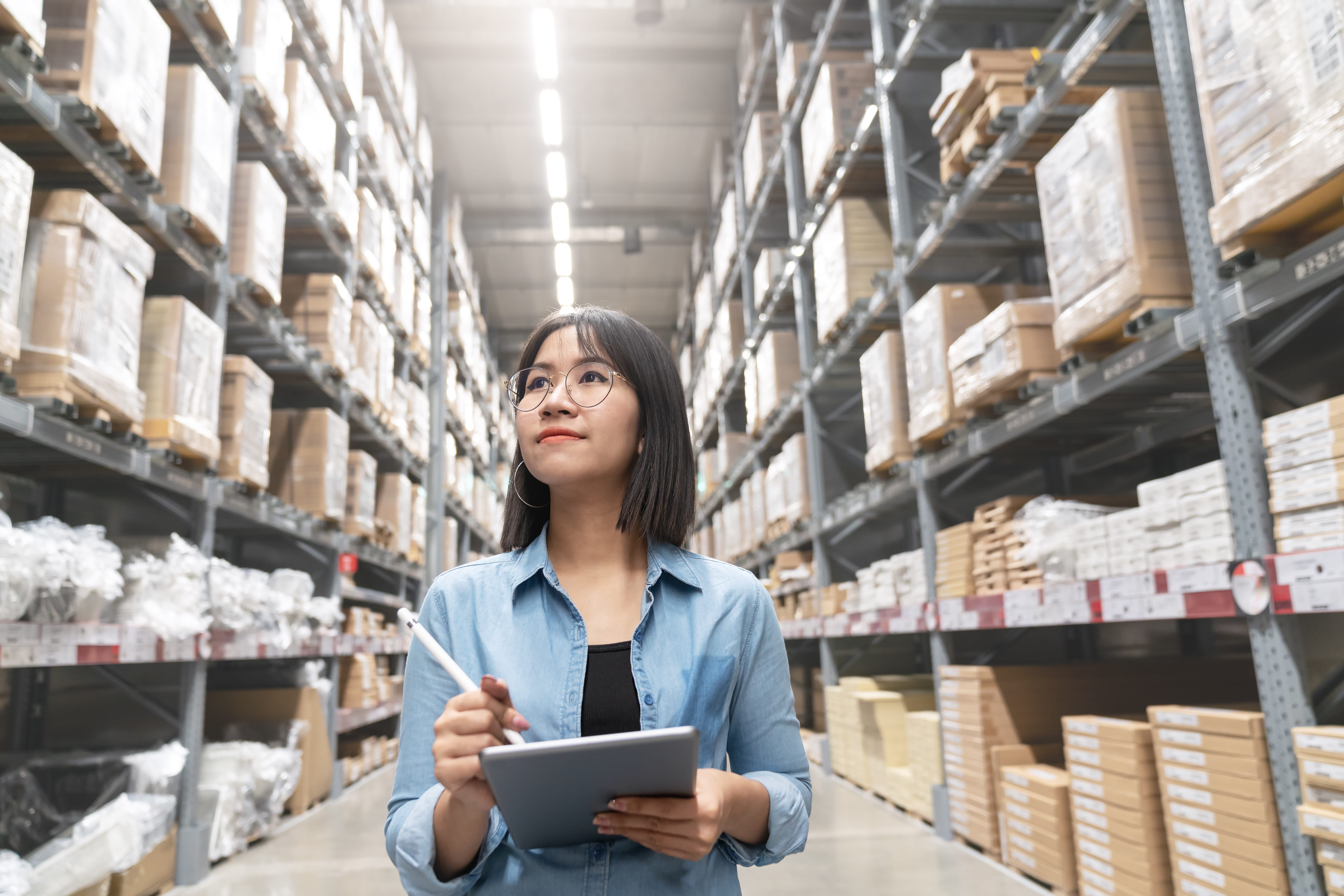 Challenge
Optimize inventory

in a world of variable demand and supply chain complexity

"Reduce inventory levels and free up working capital, but don't run out of stock": such is the eternal dilemma of inventory managers, trying to strike the right balance between demand and supply for hundreds of thousands of spare parts and SKUs, each with a specific demand pattern and different service level requirements.

Getting it right should be a science, but for many organizations, the shortcomings of traditional planning solutions and ERP systems, together with an incomplete overview of the supply chain and a lack of understanding of individual SKU behaviors, make it a bumpy road filled with guesswork.

Unreliable forecasts force demand and inventory planners to stay on the safe side, leading to excessive inventory, costs and waste.
Approach
Removing uncertainty is only part of the plan
It's simply impossible to optimize inventory without a structured methodology and powerful analytics.
Undoubtedly, using machine learning approaches to model the impact of internal and external variables on demand will significantly improve your forecasting accuracy. But reducing forecast errors and removing uncertainty is only part of the solution.
Many other must be considered in order to make optimal planning decisions, such as supplier lead times and disruptions, inventory movements, production orders, inventory costs, quality and production issues, and bills of material. Collecting all this information is often a time-consuming endeavor.
We solve this problem with an integrated planning process combining all available data in a single system, to get a full picture of what is going on and provide automated and up-to-date recommendations on how many items to keep in stock, minimizing costs but not compromising on service level.
Planners get notified when their input is required. They can react quickly to changing conditions and simulate the impact of their decisions on inventory and supply chain costs in real time.
Benefits
The benefits of AI-driven demand forecasting & inventory optimization
Reduced inventory costs and better cash flow
Less uncertainty thanks to better forecasting

Greater productivity for planners & operators
Quicker decisions and real-time insights
Want to go for better forecasts & optimize inventories within your organization?
REFERENCES
The Grain success stories
These clients have chosen to improve forecasting & optimize stock levels with The Grain.










Why us
Combining
industrial

intelligence

and

data

science

.
The way we combine industrial intelligence with our data science skills is what makes us unique: our starting point is your process, not the data. We know how assets work and our domain experts work with you to understand the specifics of your operations. Our data scientists use those insights to translate your business challenge into an analytical use case and ensure the right data and algorithms are used. We build models from scratch or configure our accelerator kits with pre-built model components to meet your specific needs – whichever will give you the best results.