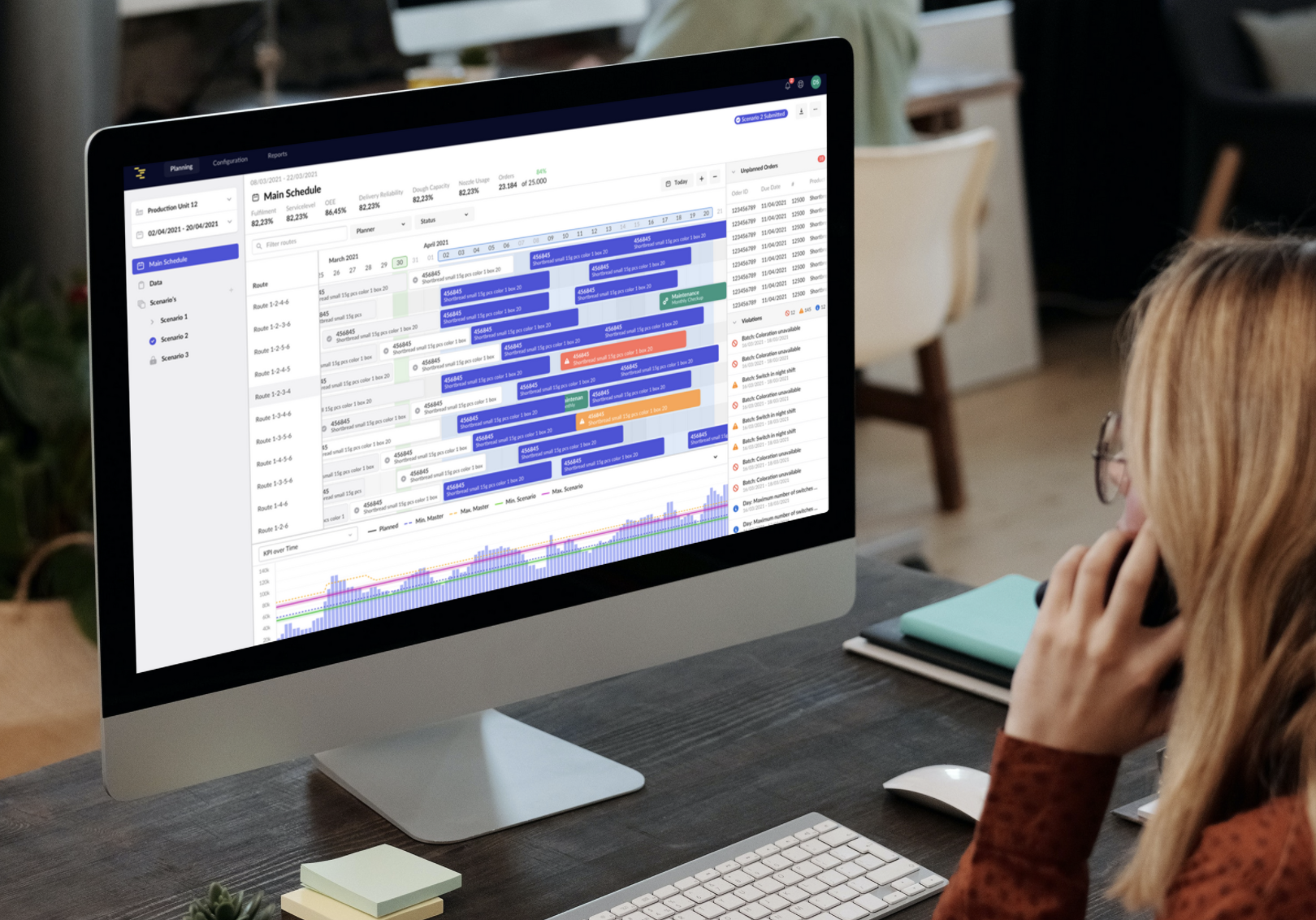 Challenge
Production Planning & Scheduling made easy with Checkmate​
Things get really complicated when planners need to deal with a myriad of information coming from different stakeholders, a variety of constraints and production requirements while serving often conflicting objectives. Continuously changing conditions and unforeseen events are the reason why production schedules always need an update.​
​It is our goal to abstract away all that complexity and give planners a toolkit to facilitate their day-to-day job and handle all planning challenges in an easy and convenient way.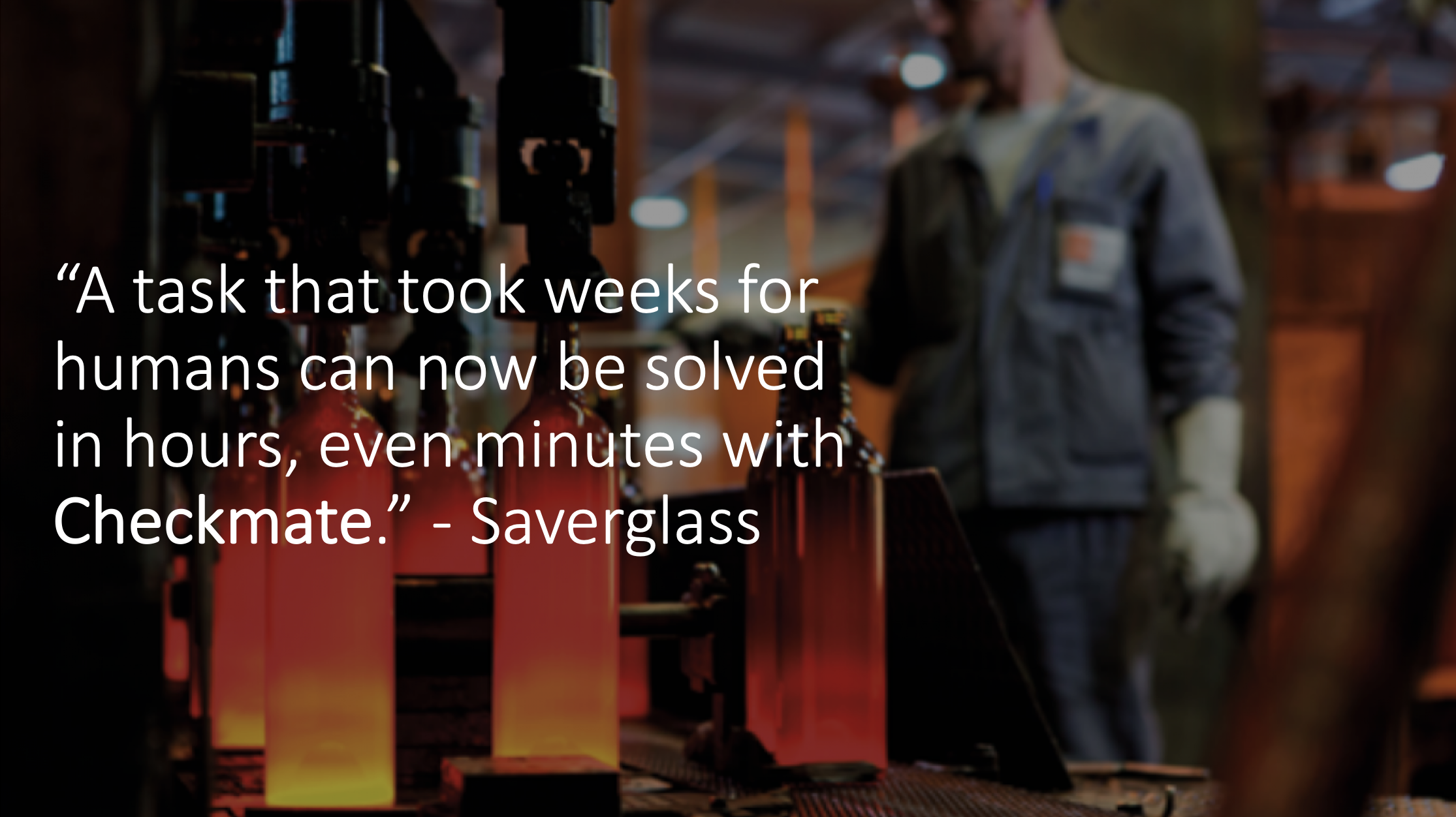 Digtal twin
​
Build a digital twin of your planning environment and gradually add new assets and production lines and map all your planning logic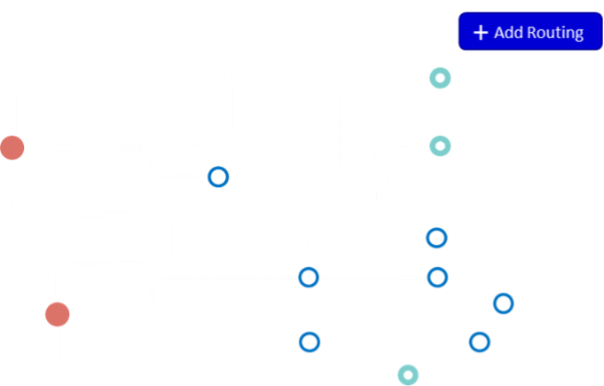 SPEED & Agility
Fast and dynamic scheduling with an intuitive drag & drop Gantt chart and real-time validation & feedback on constraint violations​.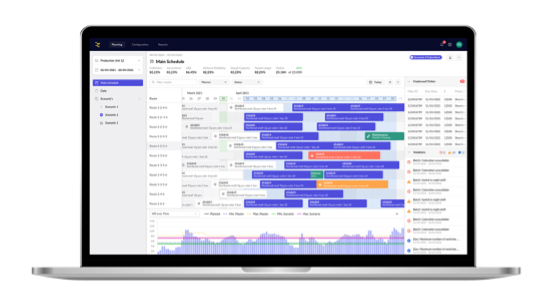 RESPONSIVE PLANNING​
Increase agility and integrate with industry 4.0 concepts, turn on smart notifications for data changes and use what-if scenario capabilities​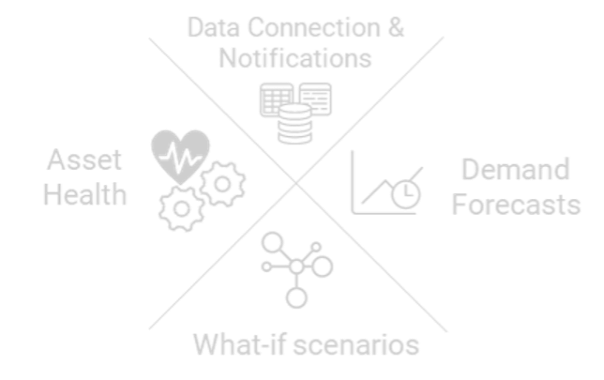 OPTIMIZED PLANNING​
Plug-in any of our pre-configured models and optimize production schedules according to your planning strategy without coding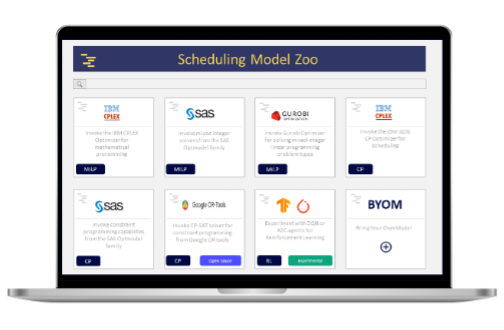 interested
Questions?
Let's talk.
Want to use Checkmate to optimize and accelerate your day-to-day production planning & scheduling?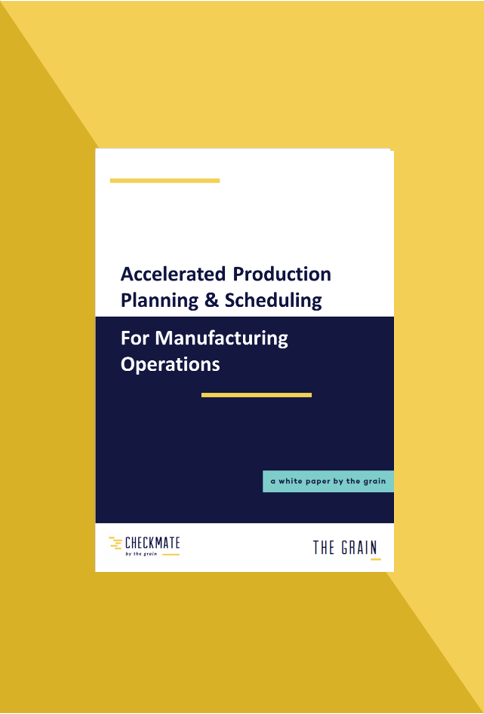 Whitepaper
Production Planning & Scheduling​ Made Easy​
The Grain is a recognized leader in building data science applications for optimizing supply chain, production and maintenance processes.​
​
Checkmate is our solution designed to deal with the specific challenges of production planning & scheduling for manufacturing companies
REFERENCES
The Grain success stories
These clients have chosen to optimise their Production Planning and Scheduling with Checkmate.